Announcing a new full-length documentary
by Lama Marut
The "Incite Happiness" documentary follows noted author and spiritual teacher Lama Marut through a speaking tour in which he wisely and humorously shares his extensive practical knowledge of how to use proven ancient methods to produce a happier life in the modern world.
Augmented by many crowd-sourced interviews with people of all types and backgrounds, this becomes a sort of conversation around not only what it actually means to feel happy, but how to avoid the many pitfalls which often leave us further from our goal. Each intimate interview exposes deeply reflective and relatable questions of identity, doubt, and frustration in the face of trying to live a happy life. And each one, in turn, is illuminated by clever and yet highly practical methods which the viewer can take away and begin employing immediately. Through wit and wisdom, intimacy and insight, Incite Happiness offers a powerful antidote to the many self-destructive states of mind which are keeping us from living the happy life which is possible for all of us.
You can enjoy this new full-length documentary from these sources:
Lama Marut / Cindy Lee Teachings & Events
Recent / Past Event Recordings – December 9, 2018 – View video recording:
Mindfulness in Context with Lama Marut – Video from Dec 9, 2018 >

Upcoming Event #1:

SOUL FIRE






The fire of transformation offers a soulful connection to your Buddha Nature.
Ignite your intuition, inspiration and creativity.
Set your soul on fire with an inspiring community of spiritual seekers.

SOUL FIRE
a dynamic spiritual experience

July 25 – 29, 2019 at Cambria Pines Lodge – Cambria, California

With Lama Marut and Cindy Lee

The road to freedom is one traveled by the intrepid and adventurous. As we embark on such a formidable journey, it's good to know there are fellow travelers. Teachers, teachings and a community of practitioners allow us to continually stoke the fires of transformation. The Enlightened Experience retreat offers such support with practical and innovative ways to explore our highest path toward spiritual fulfillment.

At the Cambria retreat you can:

Find inspiration in spiritual teachings and practices based on authentic sources from the Indian and Tibetan traditions.
Train in meditation and yoga under expert guidance with advanced teachers.
Take part in a whole array of "enlightened activities" that can bring more peace and fun to our lives.
Share and discuss in nurturing, small group settings.
Revel in the heart-opening uplift of music, song, dance, and other artistic expressions that tap into the bliss of the ever-present sacred sphere.
Explore the beauty that California has to offer; forest hikes, stretches of beach and luscious gardens
Time to relax in the luxury of the Cambria Pines resort; well-appointed rooms, pool and spa, idyllic town.
Reconnect with old friends and make new connections with others on the path

This will be our third annual Enlightened Experience retreat! For questions or additional information, email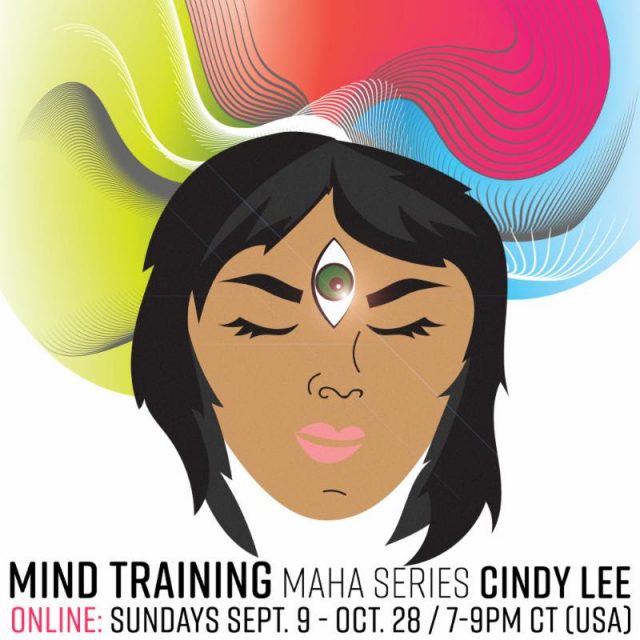 JOIN CINDY LEE FOR THIS 8-WEEK ONLINE SERIES!
LOJONG or mind-training, is a provocative practice that flourished in the Tibetan Buddhist tradition. Perfect for those of us living actively out in the world, these pithy and direct aphorisms get straight to the point and strike at the heart of transforming our habitual reactions into awakened action.
We'll explore together the 7-Point Lojong (Geshe Chekawa), a challenging yet potentially powerful technique for developing the heart and mind to promote more meaningful living.
Each class will include a lecture, guided meditation practice, discussion and optional weekly exercises.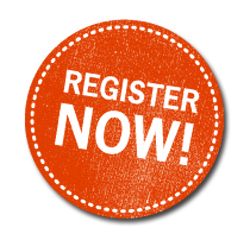 This is an ONLINE COURSE presented by MIND OASIS

CLASS SYLLABUS:
CLASS 1: Turning the Mind Toward Truth
Start where you are:
Four foundational practices essential for Lojong
CLASS 2: Cultivate the Ultimate
Start with who you truly are:
Open up to openness
CLASS 3: Unborn and Illusory
Child of Illusion:
Open, spacious and relaxed
CLASS 4: Tong Len
Triple Threat:
Three objects, obstacles and origins
CLASS 5: Transform Adversity into Awakening
Turn the ship around:
Alchemy, acceptance and assurance
CLASS 6: Synthesis
Five Powers for life and death
CLASS 7: Success
Playing the long game
CLASS 8: Slogans
The placards the matter
Recent Interviews with Lama Marut
Lama Marut Past Recordings
Event Recording Now Available Online
"Gimme Shelter" Pre-Retreat Online Event
If you missed the conversation about Finding Shelter from the Storm, or would even like to listen again:
Here is the link to the recorded event >
The following are some points from the talk we'd like to highlight:
13:35 minutes – The fundamentals: 'when' do we take refuge, 'from what' and 'in what'? And the distinctions between ordinary, false and real refuge.
24:54 minutes – What would Buddha do? Expanding the view of what we take refuge in to the paragons of human history.
36:53 minutes – Activating refuge in the 3 Jewels triad, to bring yourself through the portal to ultimate refuge
61:00 minutes – Music as an example of ordinary refuge that can inspire a deep experience of real refuge.
Listen to Past Podcasts
Take a deep dive with some of Lama Marut's teachings via past podcasts using the links below:
Various Lama Marut Podcasts – Archive >
A browser-friendly podcast archive on Stitcher Podcast Dates: 2007 thru 2017