Lama Marut / Cindy Lee Teachings & Events: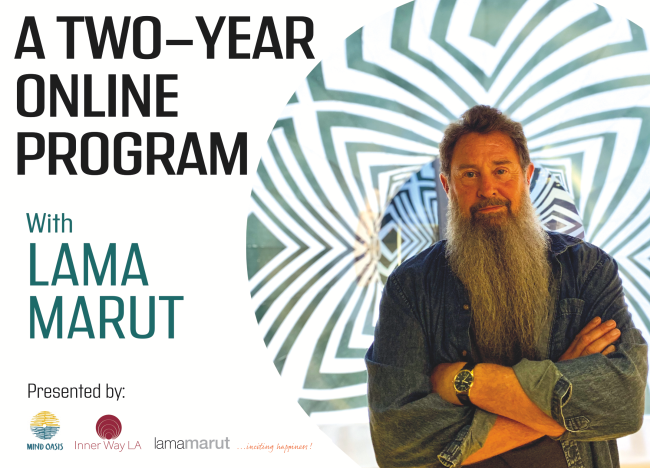 The CLASSICAL TEXTS AND AUTHENTIC PRACTICES OF EASTERN SPIRITUALITY curriculum offers a progressively unfolding, comprehensive course of study in the wisdom and practical application of Eastern spirituality as it pertains to modern life. Based on Lama Marut's original translations and relevant, applicable interpretations of the Sanskrit classics of the Hindu, Buddhist, and Yogic traditions, these courses cover a wide range of teachings and practices from an inclusive, comparative, and non-sectarian point of view.
They are designed to provide an in-depth, systematic, and coherent foundation and overall framework for any serious spiritual practitioner — from beginners to experienced teachers, regardless of one's religious affiliation or the lack thereof. Join us and join a community of fellow travellers on the path!
LEARN MORE ABOUT THIS NEW COURSE FROM LAMA MARUT >
Each course consists of four weekly two-hour interactive online classes, including lecture, discussion, and guided meditation portions. Each class also includes an easily applicable and effective practice designed to integrate the teachings into daily life. Two optional discussion sessions, led by senior students/teachers, will follow each course allowing for further opportunities to discuss, interact, and share your thoughts, reactions, and experiences of the material covered.
The curriculum as a whole is comprised of twelve courses to be taught over two years. When taken together, these stand-alone courses constitute an extensive course of study in the classical scriptures and principal practices of Eastern spirituality. Participants are, however, welcome to register for any one, several, or all of these interrelated yet self-contained course offerings.
These Classes are all ONLINE and meet at 6pm CT on Saturdays (4pm PT / 5pm MT / 7pm ET)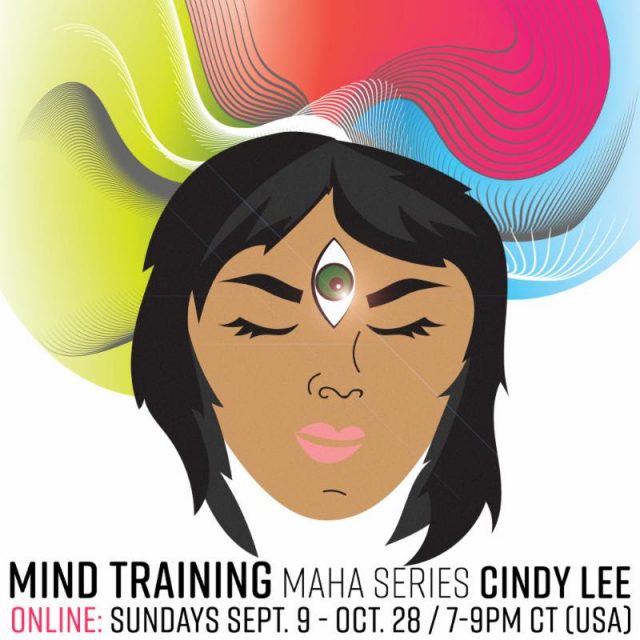 JOIN CINDY LEE FOR THIS 8-WEEK ONLINE SERIES!
LOJONG or mind-training, is a provocative practice that flourished in the Tibetan Buddhist tradition. Perfect for those of us living actively out in the world, these pithy and direct aphorisms get straight to the point and strike at the heart of transforming our habitual reactions into awakened action.
We'll explore together the 7-Point Lojong (Geshe Chekawa), a challenging yet potentially powerful technique for developing the heart and mind to promote more meaningful living.
Each class will include a lecture, guided meditation practice, discussion and optional weekly exercises.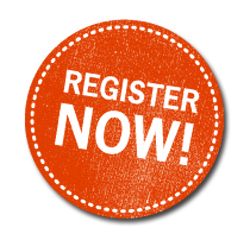 This is an ONLINE COURSE presented by MIND OASIS
CLASS SYLLABUS:
CLASS 1: Turning the Mind Toward Truth
Start where you are:
Four foundational practices essential for Lojong
CLASS 2: Cultivate the Ultimate
Start with who you truly are:
Open up to openness
CLASS 3: Unborn and Illusory
Child of Illusion:
Open, spacious and relaxed
CLASS 4: Tong Len
Triple Threat:
Three objects, obstacles and origins
CLASS 5: Transform Adversity into Awakening
Turn the ship around:
Alchemy, acceptance and assurance
CLASS 6: Synthesis
Five Powers for life and death
CLASS 7: Success
Playing the long game
CLASS 8: Slogans
The placards the matter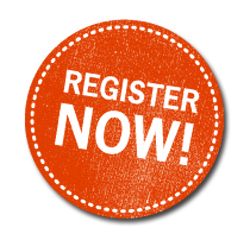 Announcing a new full-length documentary
by Lama Marut
The "Incite Happiness" documentary follows noted author and spiritual teacher Lama Marut through a speaking tour in which he wisely and humorously shares his extensive practical knowledge of how to use proven ancient methods to produce a happier life in the modern world.
Augmented by many crowd-sourced interviews with people of all types and backgrounds, this becomes a sort of conversation around not only what it actually means to feel happy, but how to avoid the many pitfalls which often leave us further from our goal. Each intimate interview exposes deeply reflective and relatable questions of identity, doubt, and frustration in the face of trying to live a happy life. And each one, in turn, is illuminated by clever and yet highly practical methods which the viewer can take away and begin employing immediately. Through wit and wisdom, intimacy and insight, Incite Happiness offers a powerful antidote to the many self-destructive states of mind which are keeping us from living the happy life which is possible for all of us.
You can enjoy this new full-length documentary from these sources:

Recent Interviews with Lama Marut
Lama Marut Past Recordings
Event Recording Now Available Online
"Gimme Shelter" Pre-Retreat Online Event
If you missed the conversation about Finding Shelter from the Storm, or would even like to listen again:
Here is the link to the recorded event >
The following are some points from the talk we'd like to highlight:
13:35 minutes – The fundamentals: 'when' do we take refuge, 'from what' and 'in what'? And the distinctions between ordinary, false and real refuge.
24:54 minutes – What would Buddha do? Expanding the view of what we take refuge in to the paragons of human history.
36:53 minutes – Activating refuge in the 3 Jewels triad, to bring yourself through the portal to ultimate refuge
61:00 minutes – Music as an example of ordinary refuge that can inspire a deep experience of real refuge.
Listen to Past Podcasts & Other Recordings
Take a deep dive with some of Lama Marut's teachings via past podcasts using the links below:
Various Lama Marut Podcasts – Archive >
A browser-friendly podcast archive on Stitcher Podcast Dates: 2007 thru 2017
Past Event Recordings: